UNSEEN: shower channel completely invisible
OMP TEA presents UNSEEN, a new version of shower channel with completely invisible thin-bed waterproofing application.
The grid has no edges to contain the tile and the traditional profile to delimit the water drainage slot has been replaced by a temporary template to be eliminated once the installation has been completed: in this way all the visible parts of the drain have been removed and the result is a shower channels model in which only the water flow slot remains visible.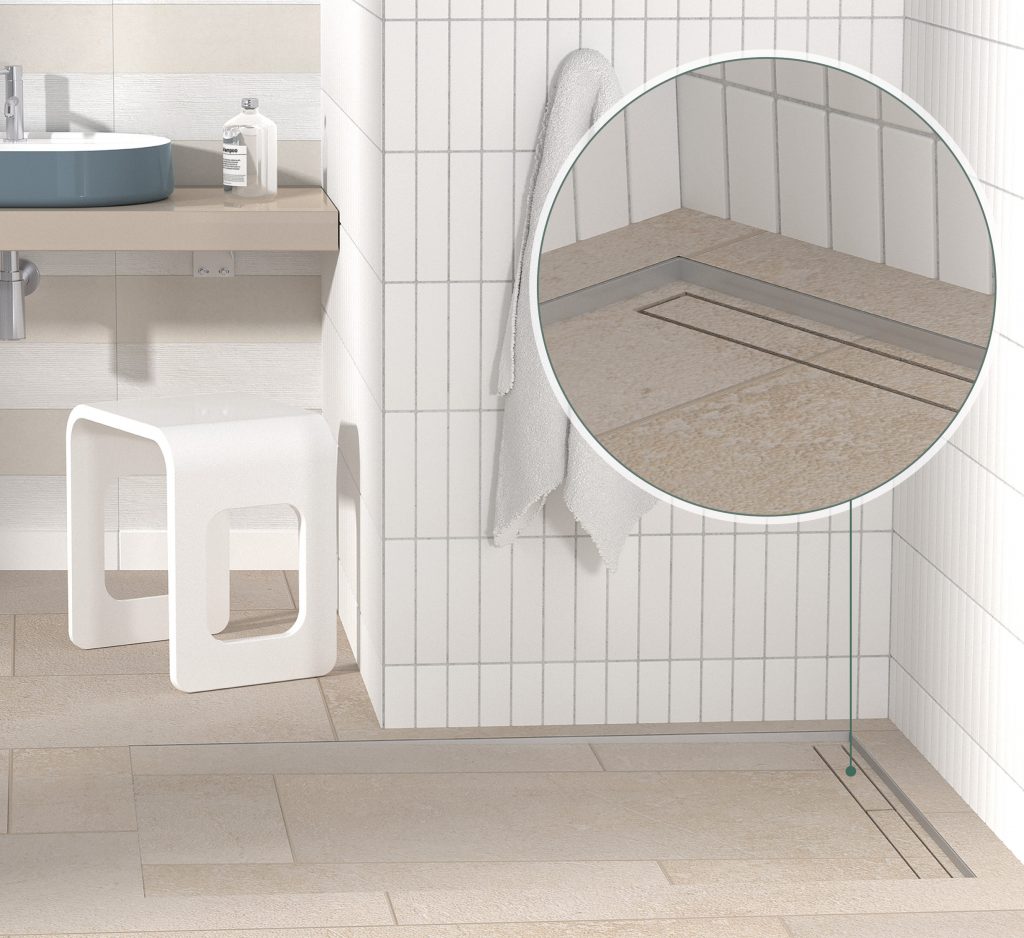 UNSEEN is available on the Esseflow, Nanoflow and Renova collections which maintain all the special features of the traditional versions such as the AISI 316 stainless steel gird, thin bed system perimetric waterproofing thanks to the application of adhesive tape included in the box, the extractable drain, the reduced space under the floor and all the made in Italy quality of our TEA brand.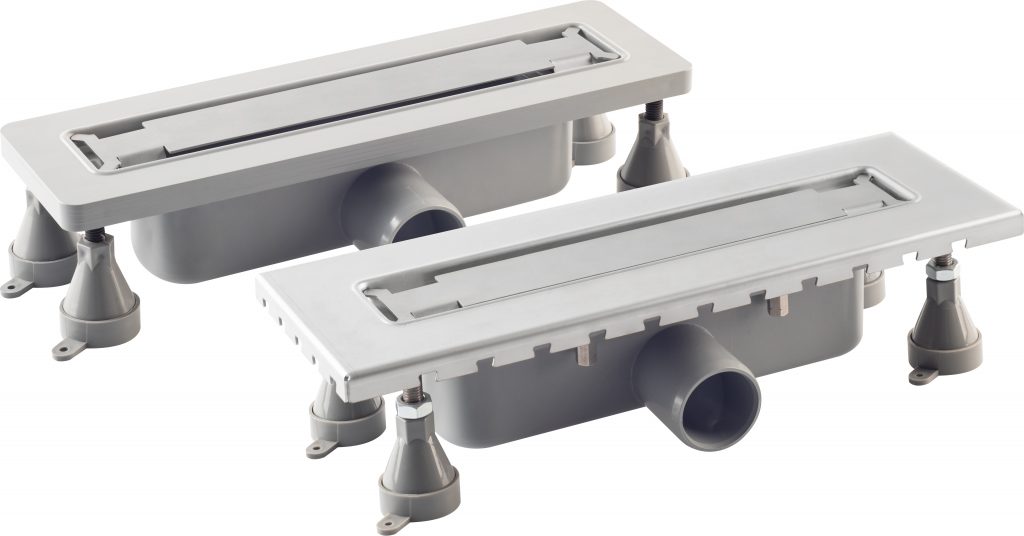 Consult product data sheet:
953.105.8 – Nanoflow L.300
953.805.8 – Nanoflow L.600
953.305.8 – Nanoflow L.900
6963.105.8 – Esseflow L.300
6963.305.8 – Esseflow L.900
5953.805.8 – Renova L.600